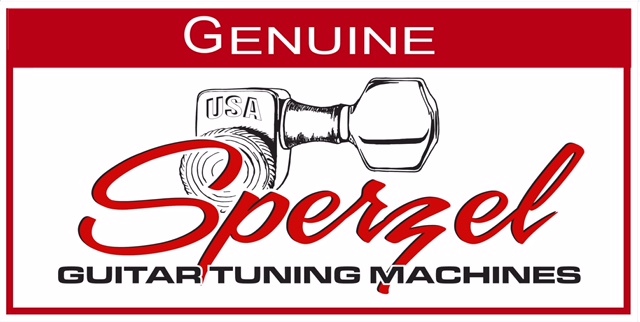 Accessories
D-Thing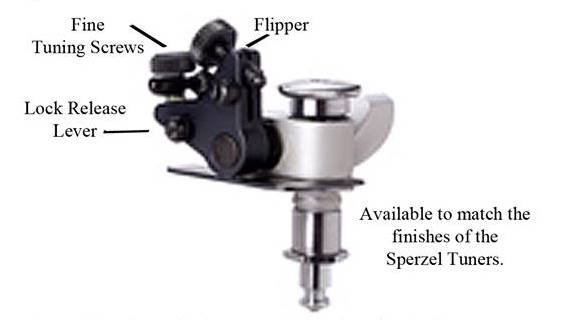 A universal replacement unit drop tuner that is easy to install and simple to use, the D Thing is an absolute marvel of engineering and design. The flip mechanism works by locking the tuning peg into a short range of motion.
To set it up, unlock the locking lever and tune the string to pitch by holding the flipper against the plate on the E side. Once the string is tuned, continue holding the flipper on the E side of the plate and lock the arm. Next, push the flipper over to the D side of the plate and fine tune the pitch using the fine tuning knobs.
Check out our excellent video for some great tips and to learn more about setting up your D thing.
Set Up and Use the D-Thing
Pin Drilling Fixture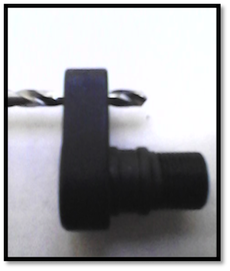 We are proud to offer this anodized aluminum drill fixture to help you mount your new Sperzel tuning machines as precisely and as easily as possible.
To use it, simply place the drill fixture in the hole of the headstock for the Sperzel tuning machine and align the fixture to be parallel with the edge of the headstock or inline with each other. Next use a threaded pushing to hold the drill fixture in place while you drill a 5/32" hole 3/16" deep.
The last step is to remove the fixture and repeat the above until all mounting pin holes are drilled.