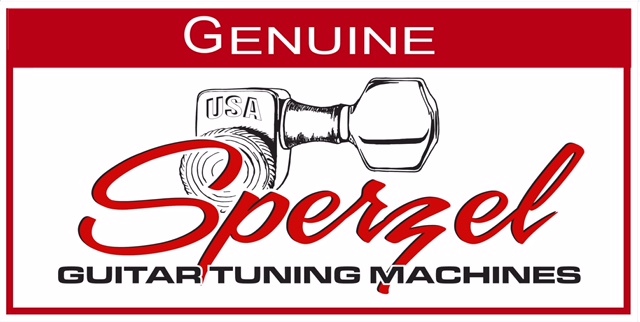 Contact Sperzel
At Sperzel we take as much pride in the quality of our service as we do in the quality of our products.
If you have questions, concerns, or simply want to say "Hi", we can be reached via the information below.
15728 Industrial Parkway
Cleveland, Ohio 44135
Phone: (216) 281-6868
Fax: (216) 281-6810
Email: Sperzel@sperzel.com
Sperzel color tuning machines, Custom Color Combinations, and Sperzel T-shirts may be purchased direct from Sperzel. Please fill out our Online Order Form or email us directly at sperzel@sperzel.com.