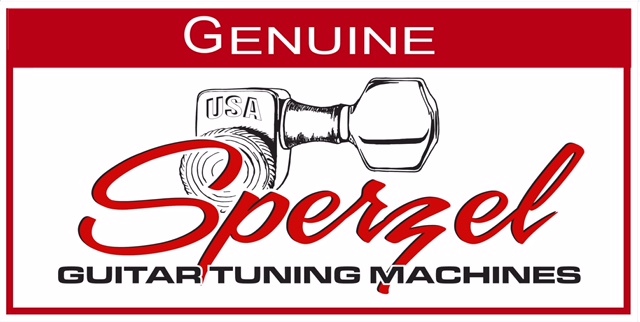 Housing Styles
Our unique design allows you to choose the style of housing (or body), Enclosed or Open Back, and also what model string post, Trim-Lok, Sound-Lok or Solid-Pro, is right for you. Custom builders welcome.
All Sperzel tuning keys can be assembled in either body (housing) style:
Enclosed Housing

Open-Back Housing

Ny-Loc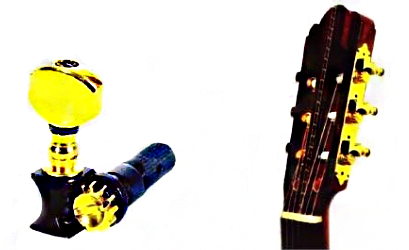 Additionally, we are pround to offer the same Sperzel quality and tuning stability to classical guitarists in our Ny-Loc Tuning System.
Mounting Options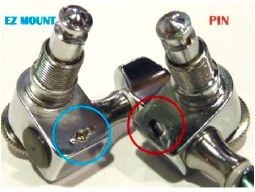 We offer two different mounting options for all of our tuners — Standard pin mounting, and our EZ-mount system.
The standard pin mount requires that you drill a small hole to fit the pin that keeps the tuning machine in line. To help make this process faster, easier, and more accurate we offer a drilling fixture to help you line up the pin hole like an experienced luthier.
The Sperzel EZ-Mount requires no such drilling for the mounting pin. There are two prongs projecting from the back of the housing that actaully sink into the wood as you tighten the washer and barrel nut onto the headstock. These prongs efoortlessly perform the same task as our standard mounting pin - keeping the tuning key from moving on the headstock - without the added drilling.
EZ-Mount can be ordered for 6 in-line or 3x3 style headstocks. Simply line up the tuning key on the headstock to look straight, then hold in place as you tighten down the washer and barrel nut — it's that easy.