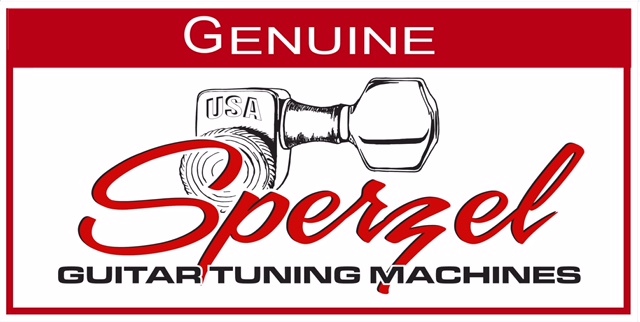 Installation
Install Your Sperzel Tuners
* please note that instead of a 25/32 hole it should be a 25/64 or 10 mm hole in the headstock.
Sperzel Drill Fixture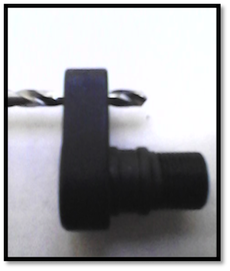 Sperzel Drill Fixture with # 36 drill: This is an anodize aluminum drill fixture for precise mounting of our tuning keys.
To use, simply place drill fixture in hole of headstock for tuning machine line up the straight edge of the fixture to be straight with edge of the headstock or in line with each other. Using a threaded bushing screw this onto drill fixture to hold it in place while drilling pin hole 5/32 or 3/16 deep remove drill fixture and repeat until all pin holes are drilled.