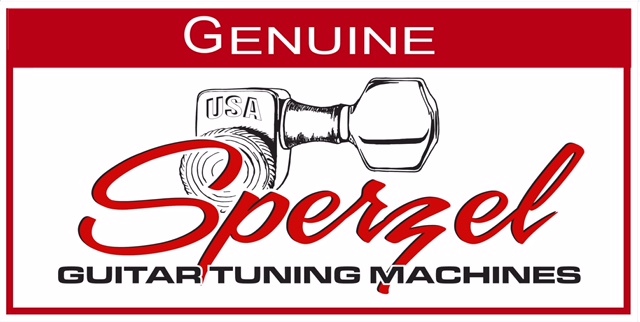 Replacement Parts
At Sperzel we know that sometimes you only need a single replacement part rather than an entirely new set of tuners. To that end, we are proud to offer genuine Sperzel replacement parts for your custom tuning machines.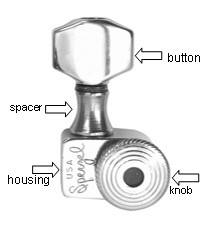 We offer the same level of custom replacement parts as we do for our full sets so you can mix and match colors and styles.
After you submit the form below, we will follow up with pricing confirmation prior to processing your order.
Have questions? Give us a call at 216.281.6868 or email us at sperzel@sperzel.com.
Looking for full custom tuning machine sets? We have you covered! Just head over to our order form to select the options for your custom tuning machines!