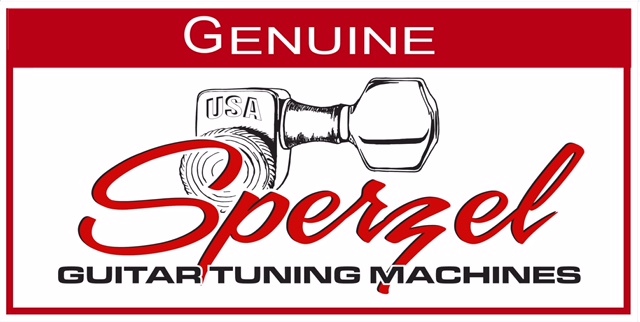 Order Form
Everytime you buy a new set of tuning machines you have a choice - buy the best or settle for the rest. With Sperzel you have more choices of options and colors, allowing you to customize your tuner to fit your guitar.
Sperzel to the Rescue
When you finally find that perfect fit with a guitar, you want to really make it yours. So what happens when a traditional look will just not cut it? Where do you turn if you simply must have something more?
Sperzel has you covered. Choose any combination of: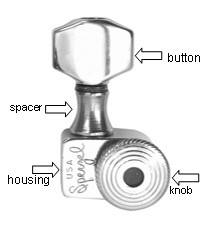 That's right - colors. Plural. With Sperzel you can choose separate colors for your housing, spacer, button, and Lok knob.
No. More. Settling.
After you submit the form below, we will follow up with pricing confirmation.
Have questions? Give us a call at 216.281.6868 or email us at sperzel@sperzel.com.