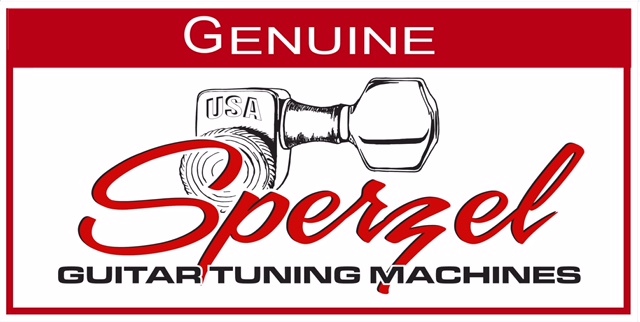 Sperzel Videos
Here at Sperzel we do our best to make sure that using our products is as easy and painless as possible. With that in mind we produced the following videos to help you install your new Sperzel Tuning Machines, teach you how to properly restring your guitar after installing your new machine heads, show you how to get the most out of your new D-Thing, and demonstrate the process to reverse which side of the machine head the button is on.
If you are having trouble with your tuners, please contact us directly.
Please note that the hole in the string post is now .062 and we can go up to .095 on our guitar tuners.
Install Sperzel Tuners
* please note that instead of a 25/32 hole it should be a 25/64 or 10 mm hole in the headstock.
Restring Using Sperzel Tuners
Set Up and Use the D-Thing
Reverse Your Sperzel Tuners